BSGAR will start CYCLE 2 of the Virtual Education programme in September 2023. Cycle 1 cases and recordings will be replaced block by block as the cycle progresses. All new material for CYCLE 2 will be prefaced by respective year and is being reviewed and updated so please register and join in. Scroll down for programme.
Weekly sessions will be delivered during term time and have been aligned to cover the RCR and ESR curricula for GI/HPB radiology. At the start of each hour long session there will be a 15-minute talk followed by a review of cases using www.pacsbin.com. Attendees will be able to review these cases before, during and after the session. The sessions will be aimed at post 2B level. If you have the option of a two screen setup you may find it useful.
Cystic liver lesions To view an example session click recording and case links

Eligibility
The programme is open to all, free of charge and delegates are not required to be BSGAR members.
Programme
The sessions will be arranged in blocks of approximately six topics. Details for each block will be published on the BSGAR website with links to register via Zoom. Scroll down to view programme.
Registration
Click on respective links for the session you would like to attend listed in the programme below. If you would like to be notified of future events and/or when recordings of sessions are posted on the website please email [email protected]. Registration links will go live 1-2 weeks prior to the event.
Cases - IMPORTANT - please read
Cases are available a week prior to and a week after the event. If you are attending the live interactive session PLEASE OPEN AND REVIEW CASES PRIOR TO THE EVENT to relieve pressure on PACSbin and to ensure you can access the cases during the session.
After each session
A link to an online feedback form will be sent after the session (plus links in the programme below) and we would be extremely grateful if you could give us your feedback to help the programme evolve.
Each session will be recorded and made available for ALL on the BSGAR website for 1 week - please see links below. In addition, recordings will be available for BSGAR members on the CPD video library where CPD certificates can be generated on completion of viewing. If you'd like to become a member please click here for more information.
To view an example session, please, click here for a recording of Session 1.
If you are able to pass on the word... here is the QR code for this page...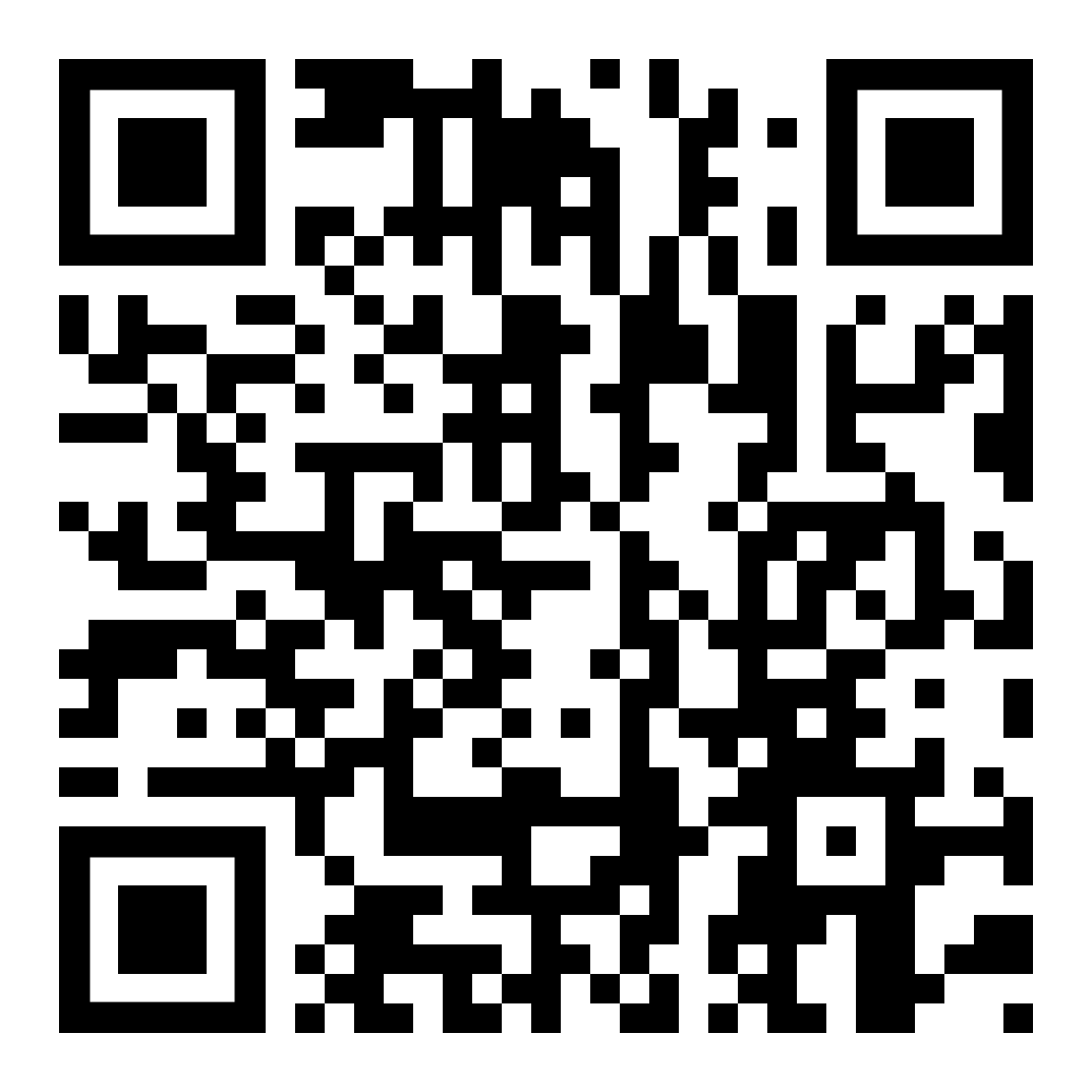 for up-to-date notifications or contact [email protected] and request notifications of registrations and recordings going live.