BSGAR 2021 - 'on demand' for delegates.
Please note that due to current circumstances with many Trusts cancelling Study leave all delegates registered for the BSGAR 2021 meeting will have access to 'on demand' meeting lectures (where speakers have given consent). Access to 'on demand' will be from Friday 5th February 5pm for at least 2 months after the meeting.
BSGAR Diversity, Equity and Inclusion
Please click here to view BSGAR's Diversity Statement and results of the recent Diversity Survey.
Percutaneous Liver Biopsy Technique
BSGAR and BSIR are undertaking an anonymised online survey with the aim of establishing the range of practice across the UK. The team would be very grateful if you could complete the survey. To take part please click here or scan the QR code below.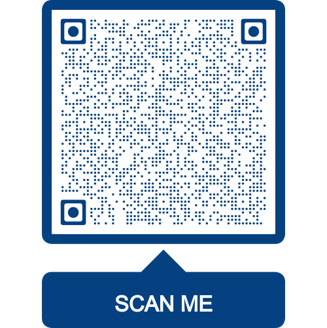 ACCEA Update
Please click here to view latest ACCEA update.
Contact
If you need to get in touch about membership or anything on the website, please contact the BSGAR Administrator: office@bsgar.org