COVID-19 and BSGAR Updates.
Please follow the link below for the latest updates.
BSGAR 2021 - Registration is OPEN - early bird deadline 11th Dec 2020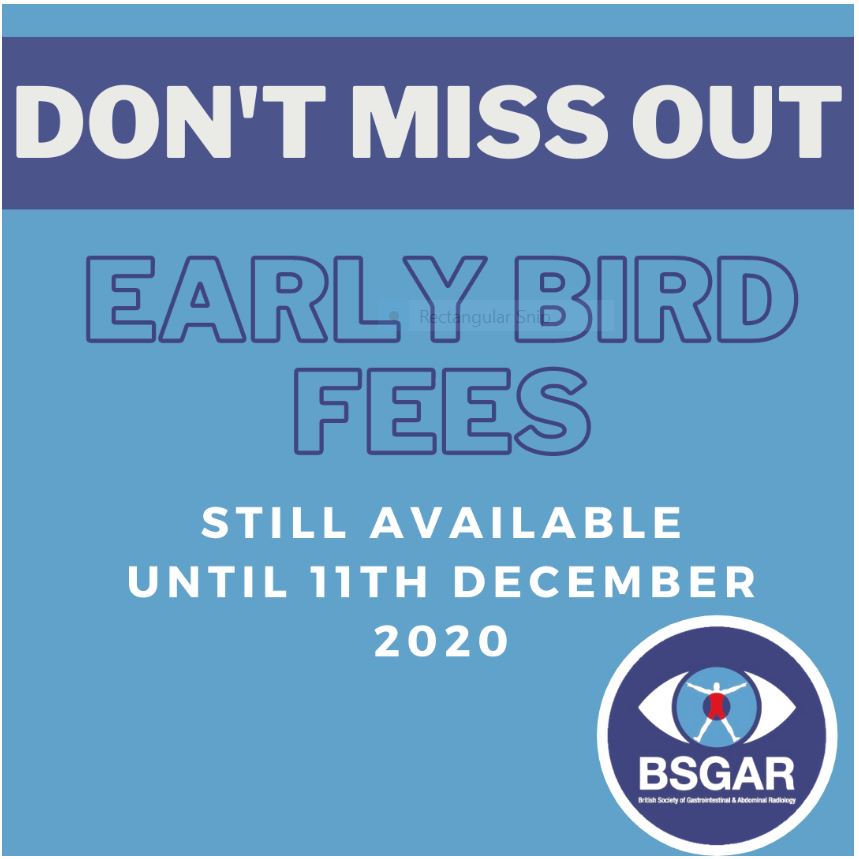 To view further details, please click here to vist to the Annual Meeting page.
BSGAR 2021 - Interesting Cases & Scientific Session - Submissions now OPEN.
The BSGAR Committee are pleased to announce that submissions are now being accepted for the BSGAR Annual Meeting 2021 Interesting Cases and Scientific Session. Please click here for further information.
BSGAR President Elect.
On behalf of the BSGAR Committee, I am delighted to announce Dr Damian Tolan has agreed to become our President Elect. He will begin his 2-year term as BSGAR President in 2022.
Damian is a Consultant Gastrointestinal Radiologist based at St James's University Hospital in Leeds, UK. He has a special clinical interest in colorectal and small bowel diseases and is passionate about research and education.
Damian lectures extensively in the UK and Europe and I am sure he will be well known to many of you having previously served BSGAR as Research Officer between April 2011 and September 2013 and has given numerous excellent lectures to the society over the years. I am very much looking forward to working with him again on the BSGAR Committee.
Professor Stuart Taylor, BSGAR President
Contact
If you need to get in touch about membership or anything on the website, please contact the BSGAR Administrator: office@bsgar.org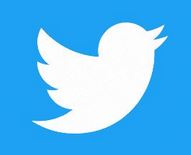 Follow @BSGAR_UK
8th Feb to 5th Mar 2021
Venue: AFI Silver Theatre and Cultural Center in Silver Spring, MD
9th to 10th Mar 2021
Venue: NEC, Birmingham