BSGAR-RCR Travelling Professor - announcement
We are delighted to announce that Dr David Breen (University Hospital Southampton NHS Foundation Trust) was successful in applying for the RCR/BSGAR Travelling Professorship to start September 2022. His visits to UK training schemes will teach theoretical and practical aspects of diagnostic and interventional radiology related to GI oncology and teaching in other areas of diagnostic GI imaging.
He is working with the BSGAR Education Officer on a programme of visits over the next two years covering sites across the whole UK to maximise learning opportunities for trainees and to promote BSGAR.
GI FRCR2A question writing
If you'd like to contribute please contact Dr Anirban De before 15th August.
'Junior BSGAR' Survey
BSGAR Junior members are invited to fill in a survey to see how BSGAR can improve what it offers. Click here to have your say!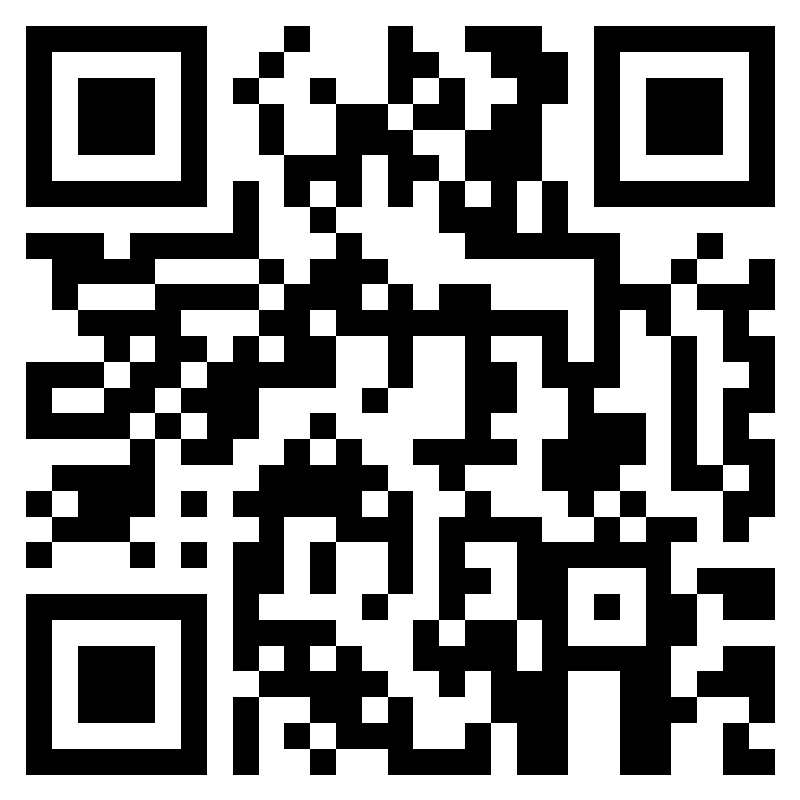 BSGAR Mentoring Programme - 2022-23
The BSGAR mentoring programme 2022-23 is now open for mentee applications. Please click here for details.
BSGAR MRI rectal cancer audit - now LIVE
BSGAR are pleased to launch the MRI rectal cancer audit and invite members to participate. If you would like to take part, please email office@bsgar.org, and we will arrange for a link to the REDCAP database to be sent to you. Please register by 31st July, all cases are to be uploaded by 30th September 2022.
The Need for Diversity in Radiology - A lecture by Prof Judy Yee

Please click on the image to visit BSGAR's diversity, equity and inclusion page and watch again Prof Judy Yee's lecture on 'The Need for Diversity in Radiology'. This was the Richard Farrow Memorial lecture given at the BSGAR 2022 Annual meeting. The video is viewable to all and is a showcase.
BSGAR Diversity, Equity and Inclusion
Please click here to view BSGAR's Diversity Statement and results of the recent Diversity Survey.
Please click here to view BSGAR's Diversity and equity article published in Clinical Radiology.
Contact
If you need to get in touch about membership or anything on the website, please contact the BSGAR Administrator: office@bsgar.org